I fell in love with computers when I realized I could make them do what I wanted with a simple set of instructions. Aided by a magazine called PC Plus that came with a free copy of Borland Delphi 4 (Delphi was a RAD - rapid application development - IDE with support for a very powerful UI builder similar to Xcode's Interface Builder), I set out to tinker. For me, it was a beginning of sorts.
In 2004, I built an application for Windows called Mp3Works (briefly known as DecodePro). It's sole purpose was to convert MP3s to WAV files in order to burn them using most freeware CD burning software available at the time. The shareware CD burning titles - like Nero Burning ROM - cost money, so I was trying to help people who didn't want to go through that hassle.1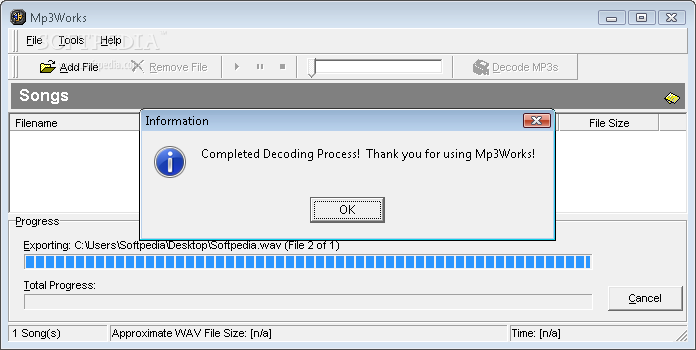 In 2005, I released AudioGizmo Ringtone Creator, which allowed people to create ringtones for nearly all devices without users needing to know what ringtone format their phone supported or how to get it there. It also let users download the ringtones directly from the Internet or by connecting their phone to a computer - whichever method made most sense given the device.
To my surprise, AudioGizmo was downloaded over 300,000 times in its first two years of existence, with nearly 15,000 paying the $5.99 to get rid of the nag screen.2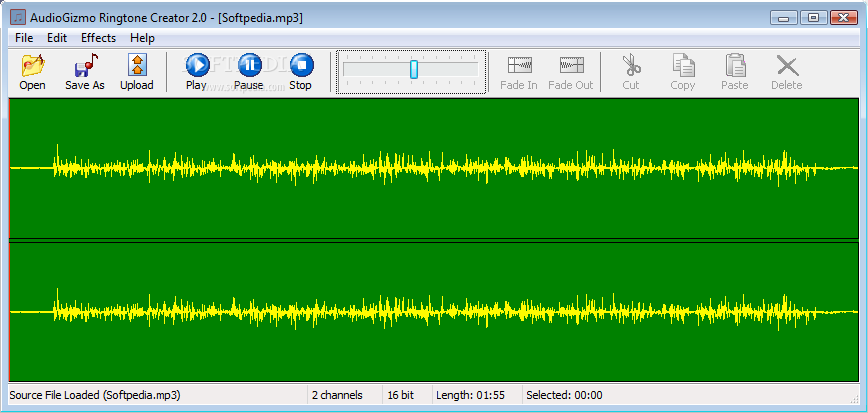 After I graduated in 2006, I got a "real" job doing website development and shifted my focus from native apps to the web. I designed and built dozens of websites and hosted them on my own managed servers and soon fell in love with front-end technologies like HTML, CSS, and JavaScript.
In 2011, I joined a consulting company called 3|SHARE focused on the Adobe Marketing Cloud suite of products. In a nutshell, Adobe's platform makes it easy to build, analyze, and personalize online experiences. Since then I've been fortunate to work with a variety of companies across the US, Australia, Japan, and Europe to build large-scale websites and applications.
At the same time, Kileen and I run a fun company called K&P Ventures. K&P helps small businesses establish themselves on the Internet and in real life. We believe smaller companies can achieve online success without a large budget.
About This Site
This site has gone through several iterations over the years. The design has always been original but the CMS has generally been common. Some previous ones:
Why change the CMS so frequently? No good reason other than I've wanted to explore new technologies and front-end frameworks.